Goldman Sachs-backed modular housebuilder says it has continued support of US investment giant.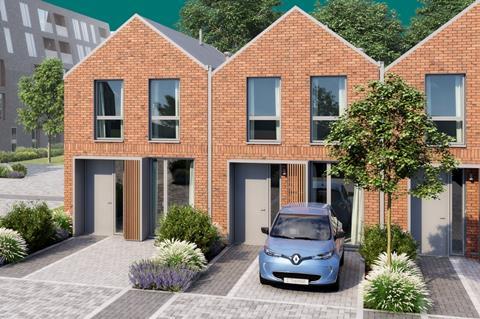 A business that is part of Top Hat, the modular homes start-up backed by Goldman Sachs to the tune of $81m last year, recorded operating losses of more than $22m in the near-six months to 5 April 2019.
According to accounts filed last week with Companies House, Derby-based developer Top Hat Communities posted negative turnover of $1.1m between 1 November 2018 and 5 April 2019, and operating losses of $22.6.2m. It also recorded a loss before tax of $22.7m.