EcoCraft Homes in Pittsburgh, PA builds contemporary modular homes in an area of the country not known as a hotbed of new housing ideas. Their efforts are paying huge rewards for owner Elliot Fabri, Jr, Vice President of EcoCraft Homes.
Oasis on 54th is a modern take on the traditional urban townhouse.
Vertically oriented with four spacious light filled stories, this duplex with over 2,500 sq ft of living space on each unit features soaring 20' ceilings and private terraces on every floor. The iconic design creates a perfect blend of energy performance and environmental sustainability.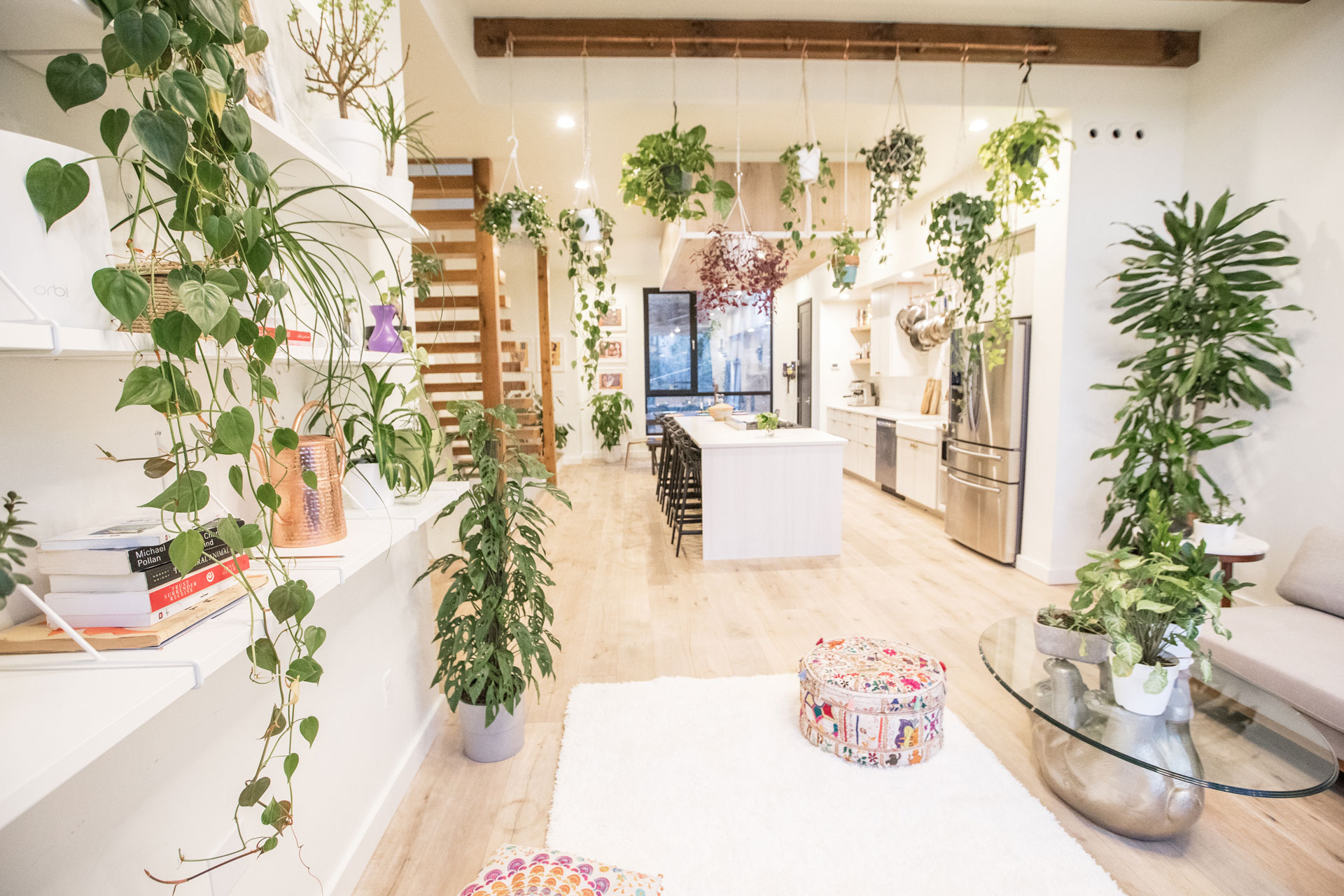 With 80% energy savings over conventional construction, Oasis on 54th showcases the pinnacle of building science and technology. Featuring a thoughtfully designed building envelope with continuous air, moisture and thermal barriers, this passive home will provide health, happiness, and comfort for generations to come.
Features
Floor Plan:
4 Bedrooms and 4 Bathrooms
Outdoor: Private Garden, Teak Roof Decks, Patio, and Optional Green Roof
Exterior: Reclaimed Charred Wood Siding, Concrete Wall Panel, Anodized Aluminum
Health: Fresh Air Ventilation, No VOC Paint, FSC Flooring, Sustainable Drywall
Design: Solarium with 20' Window Wall, Floating Stair, Skylights, Local Artist
Kitchen: European Frameless Cabinets, Chef's Island, Wood Accent Ceiling
Efficiency: Aluminum Clad Triple Pane Windows, 12" Walls, LED Lighting, Efficient Mechanicals
If you would like one of your homes featured as
"Modcoach's Home of the Week"
, contact modcoach@gmail.com